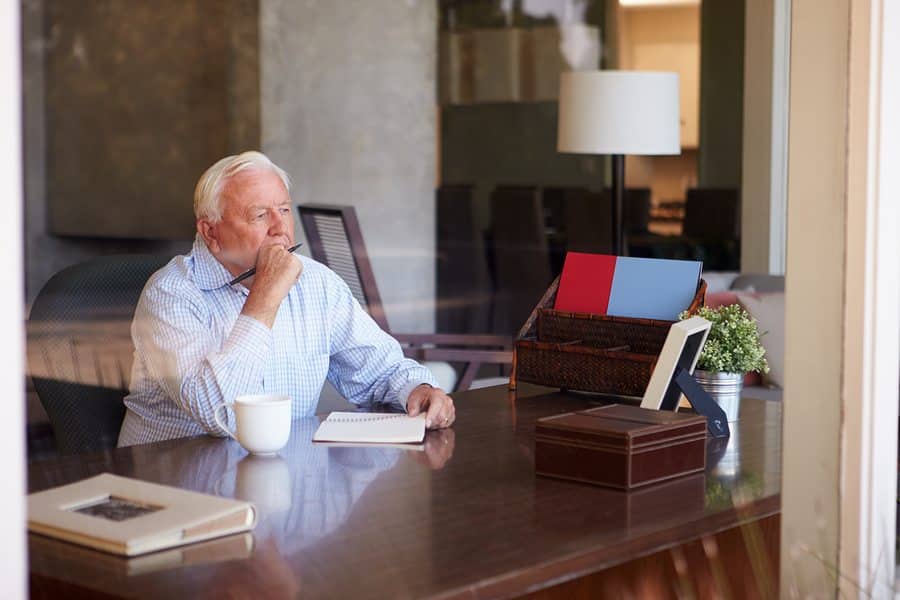 Enhancing Your Senior Care Journey with Journaling 
Senior Care in Robbinsville NJ
Journaling is an exceptional way to enhance your senior care journey. Writing down your thoughts and feelings allows you to work through your emotions, process your experiences, and release tension.  It
also records important events and preserves memories that may slip out your mind as you focus on all of your senior care responsibilities. While you may already journal as a family caregiver and use this tool as a way to ease your stress and record thoughts and events, you may also want to consider introducing daily journaling as a way to enhance this care journey for your elderly loved ones.
Just as you use your journal to record how you are feeling and what you are thinking throughout each day in your role as a caregiver, your aging parents can benefit the same way.  They can use their own journals to write down what they are going through in each step of the journey with you, with each other, and on their own.
Try these tips to encourage your elderly loved ones to use journaling to enhance their lives:
• Work through emotions. You are facing your own emotions and feelings regarding the care and assistance your aging parents need and what it is like to fulfill those needs for them within your role as a caregiver, but your seniors are also dealing with emotions. Encourage them to work through those emotions by writing them down. Sometimes it is difficult to actually verbalize how you are feeling, and you may not even realize how you are feeling until you start writing about it. Just by expressing to their journal what emotions they experience each day can help them better understand themselves, and better explain to you what they need;
• Record their thoughts. Have you ever suddenly remembered something from years before or had a funny thought about a memory you wanted to share with your loved ones, only to forget about it a few minutes or hours later? These thoughts and memories are precious, especially when coming from your aging parents. Keep their journals near them so that if they suddenly remember something or start sharing a memory or story from years past, they can write it down. Be sure to date all of these entries so you can keep them organized;
• Memories for future generations. Most people wish they knew a bit more about the previous generations of their family, and a journal is a great way to make sure that your elderly parents leave behind a legacy for the future. Offer them prompts or ask questions in their journal every few days and ask them to write an entry based on that so they can record things like memories from their childhood, favorite holiday traditions, information about their parents and siblings, favorite pastimes, and how they felt during historic moments or events;
• Suggestions. While you should not expect to read everything that your parents write, you can encourage them to choose a section of their journal that is specifically for concerns, questions, or suggestions. Often people feel more comfortable discussing difficult or sensitive topics in an indirect way, and by writing in the journal your parents can communicate with you without having to actually talk to you about it. Acknowledge that you got their message, but use the journal to respond or just take action to resolve problems they bring up so you can keep the discussions private.
If you or an aging loved one are considering hiring senior care services in Robbinsville, NJ or the surrounding areas, please call Independence Home Care today at 609-208-1111 for more information.
Senior Care in Robbinsville NJ