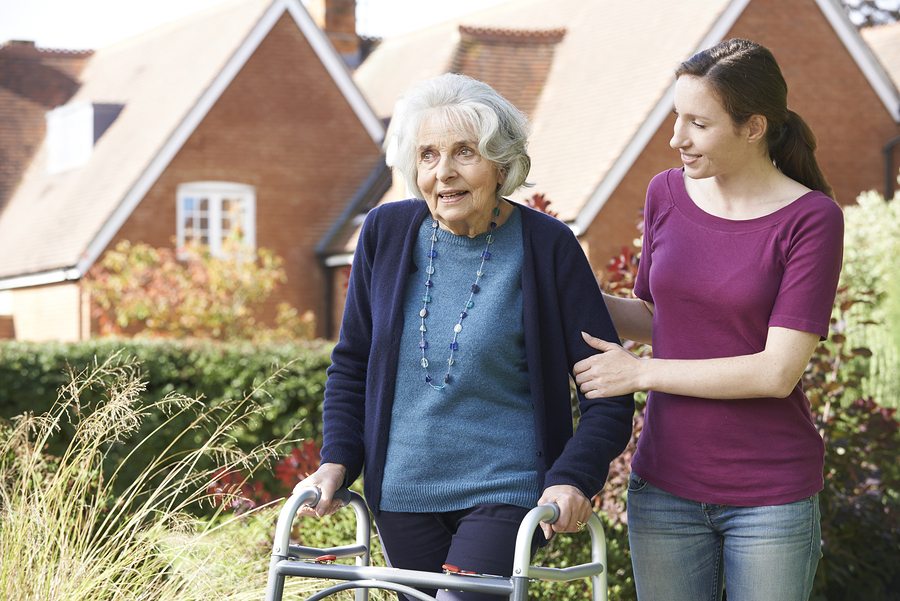 Four Ways to Help a Parent Diagnosed with MS
Multiple sclerosis (MS) is a disease where information stops moving from the brain to the rest of the body. People who have MS are typically diagnosed by the time they turn 50. Fatigue, weakness, and mobility issues are common complaints from people with MS. Vision, dizziness, numbness throughout the body, and muscle spasms are also common.
When your parent has MS, medications and physical therapy are two of the likely treatment plans. There is no cure, but treatments can help improve life expectancy. If your mom or dad has MS, there are things you can do to help.
Monitor Mobility.
Mobility issues are very common among MS patients. You should monitor your mom or dad's gait. If balance seems to be a problem, a cane or walker can help. Wheelchairs and motorized scooters can also help. Sometimes, just having your arm to hold while walking around is enough.
Provide Companionship.
People with MS tend to become isolated. Make sure your mom or dad has plenty of opportunities to be social. Take them to a senior center for a luncheon or group outing. Visit as frequently as your schedule allows. Talk to your mom or dad's friends about visiting whenever possible. Get your parent out of the house by taking them to lunch, going to a local park, or heading a museum for the day.
Keep Up With Appointments.
As MS comes with a number of complaints, your mom or dad may have more appointments than you'd like. If depression is an issue, visits with therapists may be necessary. Your parent's primary care physician will be involved, but so will doctors that specialize in neurological disorders. Even memory care doctors and physical therapists may become part of the care team. Keep a schedule of appointments and make sure there are people on hand to provide transportation.
Hire a Caregiver.
Elderly care professionals make a big difference in helping your mom or dad age at home. You can't always be there, even if you want to. You have friends and loved ones who want to spend time with you. You may have a job that requires you to be at the office each day. A caregiver is there to help your mom or dad when you can't be. Call an elderly care agency today to come up with a schedule for care that meets your parent's needs.
If you or an aging loved one are considering hiring elderly care in Millstone, NJ or the surrounding areas, please call Independence Home Care today at 609-208-1111 for more information.
Elderly Care in Millstone NJ