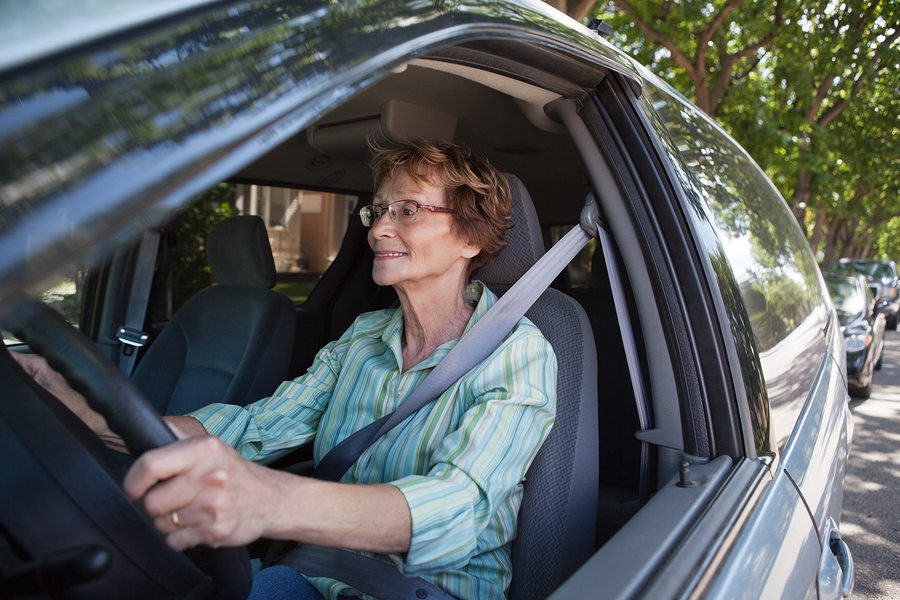 Home Care Activities: Enjoying the Changing Fall Colors with Your Seniors
Home Care in East Windsor NJ
Hiring a home care provider is a fantastic way to enhance the elder care plan you put into place for your aging loved ones. An in home health care services provider acts as an additional source of
social interaction and emotional support while also filling gaps in care that may exist because of your other obligations in life, living at a distance, or personal limitations that prevent you from fulfilling all care responsibilities and tasks for your seniors. Enjoying frequent and varied activities with this care provider also encourages better mental and emotional health for your seniors, gives them a boost in physical activity, and helps them to live a higher quality of life throughout their aging years.
As the seasons shift and summer turns into fall, one of the most enjoyable activities your seniors can experience with their in home health care services provider is getting out and appreciating the beauty of the changing leaves. The fall colors are a natural phenomenon that happens every year and that many people simply take for granted. Taking the time to really look at them, however, shows just how breathtaking they really are. Spending an afternoon purposely absorbing these colors and appreciating them for their beauty stimulates your parents' minds, lifts their spirits, and allows them to creating lasting, meaningful memories with their care provider.
Offer these recommendations to your senior parents' home care provider for ways that she can get your parents outside and into the beauty of the fall's changing colors:
• Take a train trip. Many areas offer nostalgic train journeys specifically designed to give the best views of the changing colors. These types of trips are particularly popular in areas with areas of dense tree cover, such as Virginia, New York, and Vermont. These trips allow seniors to sit comfortably and enjoy a ride while looking out the window at the beautiful leaves. They often also include a stop in a historic town for snacks and souvenirs;
• Go on a drive. If you do not live in an area that offers one of these train trips you can get much the same enjoyment out of taking a drive through the country. Encourage your parents and their care provider to pack a picnic and head out for a leisurely drive where there are plenty of changing trees;
• Go for a walk. Even better than taking a drive is heading out for a walk through the brisk fall air. Bundle up in a comfortable sweater and walking shoes and visit a park or nature preserve for a hike through the trees. Make sure that they bring along a camera to capture the gorgeous sites they will see along the way. If they visit an area that allows leaf collection, they can bring home examples of their favorite leaves and extend the activity by looking up the type of tree where that leaf came from, pressing the leaves, and creating a memory book out of them.
If you or an aging loved one are considering hiring home care services in East Windsor, NJ or the surrounding areas, please call Independence Home Care today at 609-208-1111 for more information.
Home Care in East Windsor NJ