Home Care Tips – Preparing Your Loved One's Home for Summer
Home Care in West Windsor NJ
Now that winter is over, you can expect sunny days and high temperatures.  Even though the weather might be getting warmer outside, your loved one's home may still be stuck in winter mode.  If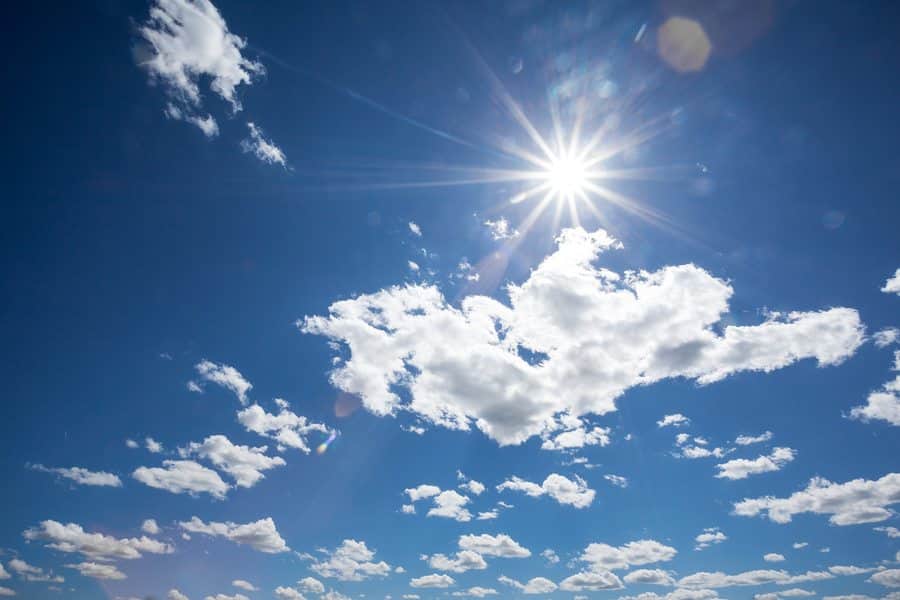 your elderly loved one lives at home with the help of a caregiver or home care aide, they may need some assistance when it comes to getting their house in shape for summer.  To keep utility bills down, allergens at bay, and keep the home clean and safe there are a few things you can do to help your loved one prepare their home for the summer months.  Here are just a few ideas:
Test the Air Conditioner
Extreme heat can be very dangerous to the elderly who cannot regulate body temperature as efficiently as younger adults.  For this reason, it is important for them to have a working air conditioner if they live in a region that gets very warm in the summer.  A great idea is to turn on the air conditioner before the temperatures start soaring, just to make sure that it is still working.  If you are concerned about its reliability, call a professional air conditioner technician to come out and take a look.  They can tell you if it needs any repairs or tune-ups before the weather gets hotter.
Change the Fan Direction
If your loved one has ceiling fans throughout their home, now is the time to switch the direction it spins in.  In the winter, ceiling fans should spin clockwise, but in the summer, they should spin counter-clockwise to force the cooler air down.
Clean Windows and Window Treatments
Your loved one will be opening their windows much more often now that the weather is nicer.  Because of this, it is a great idea to clear all of the dust and dirt off of the windows and the window treatments.  This is a big job, but it is important to do it at least once or twice a year.
Use a Dehumidifier
In the winter, when the air is dry, your loved one may need to use a humidifier to ensure that there is enough moisture in the air.  In the summer, however, humid weather can cause moisture to build up in places where it is unwanted, like in the basement.  If there is an area of your loved one's home that often gets damp in the summer, use a dehumidifier there to cut down on moisture which can lead to mildew and mold.
If you or an aging loved one are considering hiring 

home care in West Windsor, NJ

or the surrounding areas, please call Independence Home Care today at 609-208-1111 for more information.
Home Care in West Windsor NJ