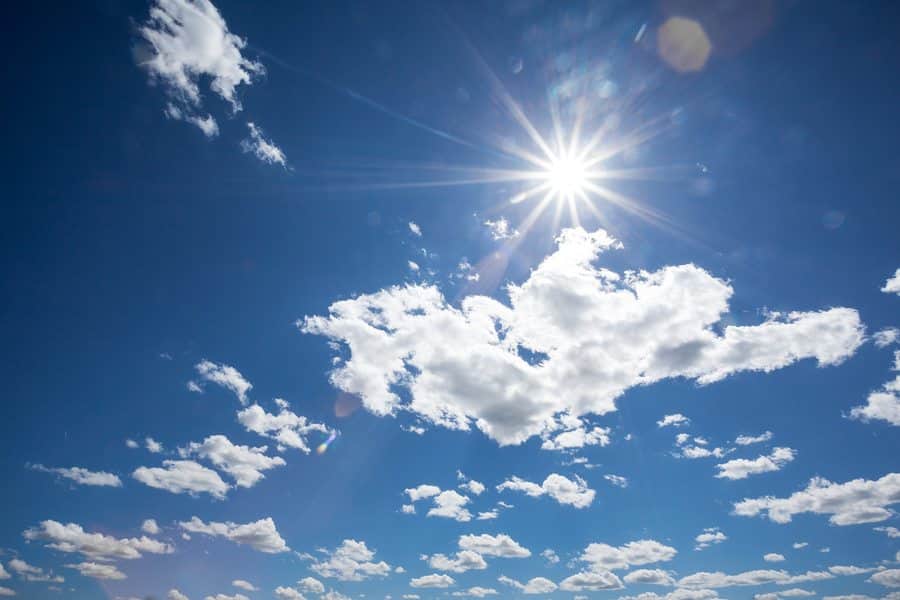 How Well Do You Know Geography? Plan a Geography Activity with your Elderly Loved One since November 9th Through 15th Is Geography Awareness Week.
Geography Challenges and How It Can Improve Senior Care near Manalapan, NJ
How well do you know geography? If you are to go out and ask 100 people certain questions with regard to geography, believe it or not, less than half of all citizens in the United States will likely be able to answer all of your questions. Many people won't even be able to tell you where the United States is on a world map. That seems almost incomprehensible to a lot of people, but there have been numerous research studies that indicate this very serious problem.
How important is geography to senior care? That all depends. If the senior enjoys traveling, then it can be certainly something highly beneficial. If the senior prefers to remain at home most of the time and doesn't intend to travel very far, it might seem that geography is a topic that won't matter much to them at all. However, it offers a great senior care activity and some wonderful benefits with regard to mental health and well-being.
Sitting down and looking at a map of the United States and writing down all of the individual states as well as their capitals could be a great exercise to boost senior care. The more that an elderly individual does to exercise their brain, the more it is going to benefit their overall health and well-being in the long run.
Just think about what challenges you would face if you were to sit down and do this same exact exercise. Maybe when you are in fifth grade you are able to do this relatively easily. Maybe today you could pick out all of the states, but when it comes to listing the capitals you might get stuck after 10, 15, or 20 of them.
Now begin to expand to other nations. Include Canada, Mexico, or even all of South and Central America. Make this an exercise that you do with the elderly individual. Not only will you be improving your geographical awareness, both you and the patient will be improving their mental skills and improving memory.
It can be a fun activity when you introduce it as a type of game. Have a contest to determine who can accurately name as many capitals of countries around the world. If you end up mastering all of this, then you can begin to include provinces and states within other countries around the world. It is sort of like working on a puzzle. Those things are always beneficial when it comes to senior care.
November 9th through the 15th is Geography Awareness Week, so let's see what type of senior care activities we can all get into for the benefit of the patient as well as ourselves.
If you or an aging loved one are considering hiring senior care services near Manalapan NJ, or the surrounding areas. Please call Independence Home Care today at (609) 642-4085 for more information .