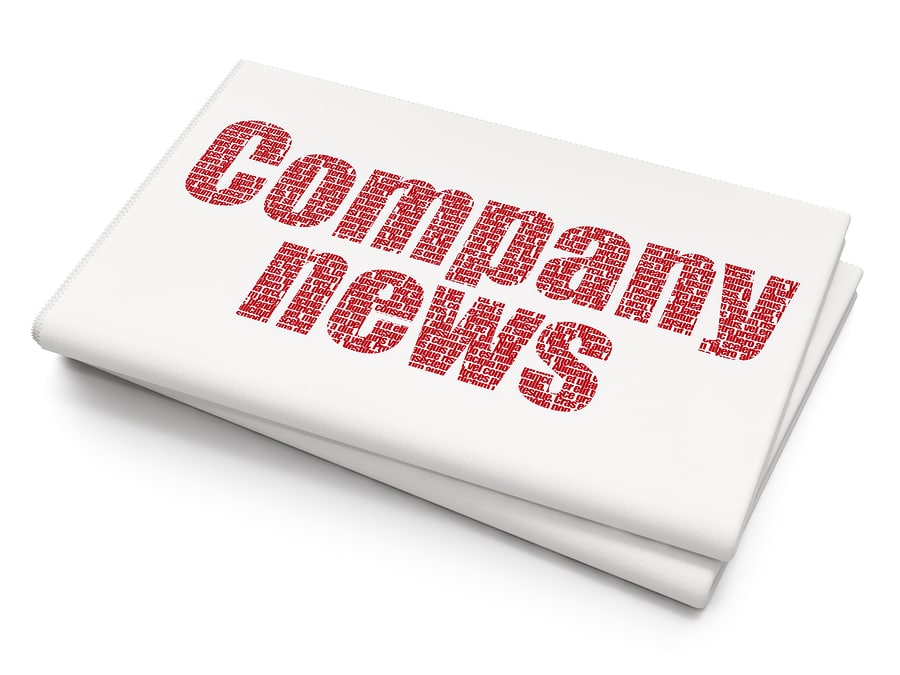 Independence Home Care in the News – Allentown NJ
Teresa and Vincent Sajkowski
To follow is an article on Independence Home Care that ran in the Messenger Press on April 10, 2014.
Home care business values friendship with clients
By David Kilby
Special Writer
ALLENTOWN — For a local nurse who values care of loved ones, when a family member is ill nothing is more important than having nurses whom offer professional home care and treat their clients like close friends.
This is the very mission of Teresa and Vincent Sajkowski's business Independence Home Care in Allentown.
The family-owned and operated business, located at 5 South Main St., is the product of Ms. Sajkowski's love for home care nursing. Her husband has a background in finances, and takes care of business management.
The caregiver service company employs 80 caregivers who offer live-in care, hourly care and continual support to about 50 clients in the Allentown area.
Ms. Sajkowski became a nurse about 15 years ago, and was a hospice nurse for 10 years – working for Robert Wood Johnson Hospital, New Brunswick and also in private care. She went to Brookdale Community College, Lincroft and Rutgers University, New Brunswick, for nursing, and opened the Independence Home Care business in Allentown in 2010.
"In my years of practice in the field I saw the need for highly skilled, trained, qualified caregivers," she said.
Speaking of the nurses who offer care through Independence Home Care, she said, "I want it to be someone I'd want taking care of my mother or father."
Independence Home Care is analternative to placing a loved one ina nursing home, and offers one-to-one service instead of one to 15, she added.
"Our caregivers become like family to our client," she said. "When I was 16 my mother became ill… It was at that time that I knew I wanted to take care of people in their homes. That's why I became a nurse and that's why I love home care."
Ninety percent of the company's nurses are from Princeton or Monroe, and several of their clients are from Four Seasons retirement community in Allentown. All of the nurses' taxes, insurance and work- man's compensation are taken care of, Ms. Sajkowski added.
Ms. Sajkowski, 35, and Mr. Sajkowski, 36, have three boys who go to Allentown's Newell Elementary School, and they all live in Upper Freehold. They attend St. John the Baptist Parish, Allentown and Mr. Sajkowski coaches Little League in town.
"My door is always open to those who are looking for home care for a loved one," Ms. Sajkowski said, adding that the South Main Street location is open 24/7. Four employees work in the office of the business that is licensed, bonded and insured.
"I started the business because I really wanted to help the people in the community," she added. "My mom's a nurse. My sister's a nurse. It's just in us to care for people."
For more information about Independence Home Care, visit www.inhomecarenj.com or call 609-208-1111.
Home Care Services Allentown NJ