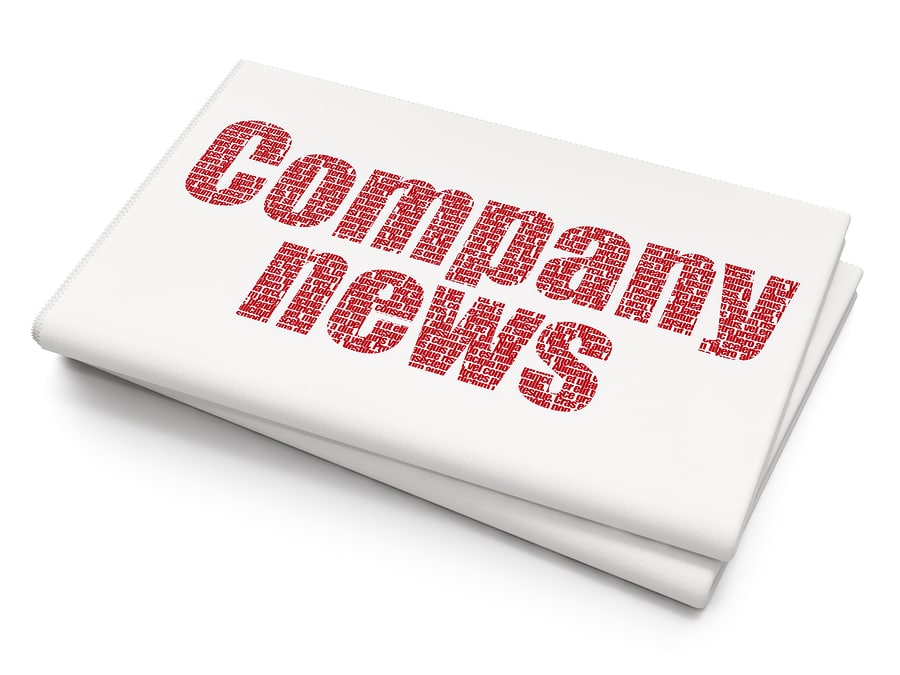 Independence Home Care Presents to JFK Rehabilitation and Trenton Orthopedic Group
Home Care in Hamilton NJ
September was a busy month for Independence Home Care as they conducted in-services at both JFK Rehabilitation in Edison and Trenton Orthopedic Group in Hamilton, NJ.
Both events were well attended, attracting members of the case management teams, emergency room doctors and nurses, orthopedic surgeons and members of their support staff.    Independence Home Care always welcomes the opportunity to meet personally with the medical staff from local facilities who share the same goal – to provide the best possible care to their clients.  It is Independence Home Care's goal to establish relationships with facilities in the area who may need a good home care provider that they can trust to whom they can refer their clients.
Independence Home Care would like to thank both JFK and Trenton Orthopedic for allowing us this opportunity!
If you or an aging loved one are considering hiring 

home care in Hamilton, NJ

or the surrounding areas, please call Independence Home Care today at 609-208-1111 for more information.