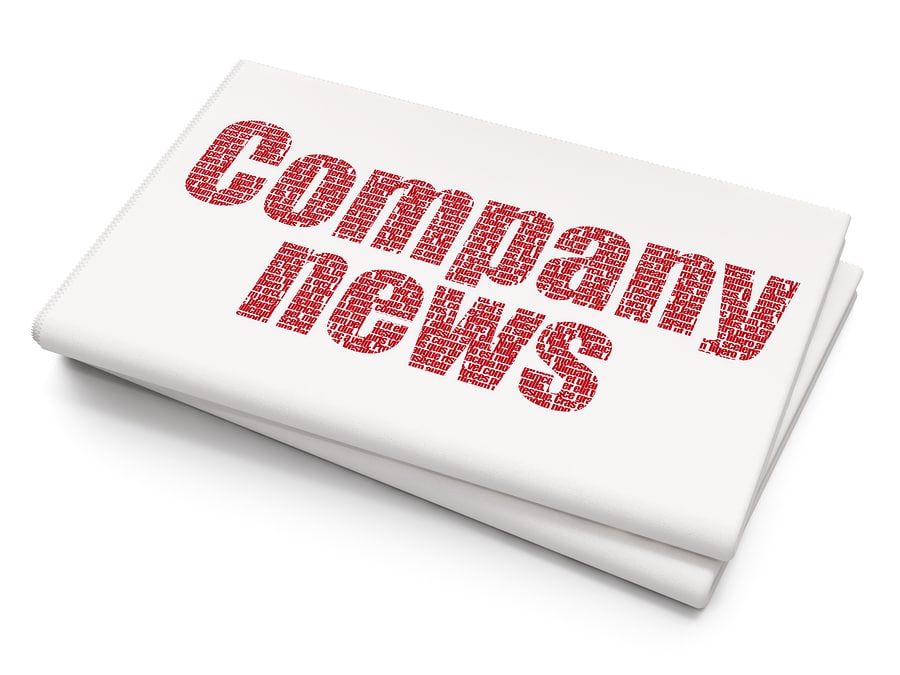 Independence Home Care Relocates to Monroe
Home Care in Monroe NJ
Independence Home Care, an established provider of unsurpassed in-home care services in Central New Jersey, has recently moved its office from Allentown, NJ where they had resided for the
past 6 years to Monroe Township.  Owners Teresa Sajkowski, RN, BSN and her husband Vincent, started Independence Home Care in 2010 with only 2 employees and just a handful of clients.  Since then, they have successfully grown their business to include a robust office, over 300 certified home health aides and clients now exceeding the 100 mark.
"Although I love Allentown as I and many of my employees are from that area, I felt we needed to be more centrally located to our clients given we service 6 counties in Central New Jersey (including Monmouth, Mercer, Burlington, Somerset, Middlesex and Ocean).  Additionally, given our recent growth, we were in need of more space and our new location affords us the opportunity to grow," said Teresa.
Independence Home Care recently received its CHAP Accreditation which stands for Community Health Accreditation Partner.  "We are one of only a very few independently owned in-home care providers who have gone through this process and been awarded this accreditation.  What this CHAP accreditation means is that all of our business practices were evaluated by an independent third-party.  We not only met, but exceeded their very high standards.  Our clients and referring partners understand the importance of this accreditation," said Teresa.
"We are delighted to be in Monroe and look forward to assimilating into this wonderful community."
For more information on Independence Home Care, please contact them at (609) 208-1111 or on the web at www.inhomecarenj.com.