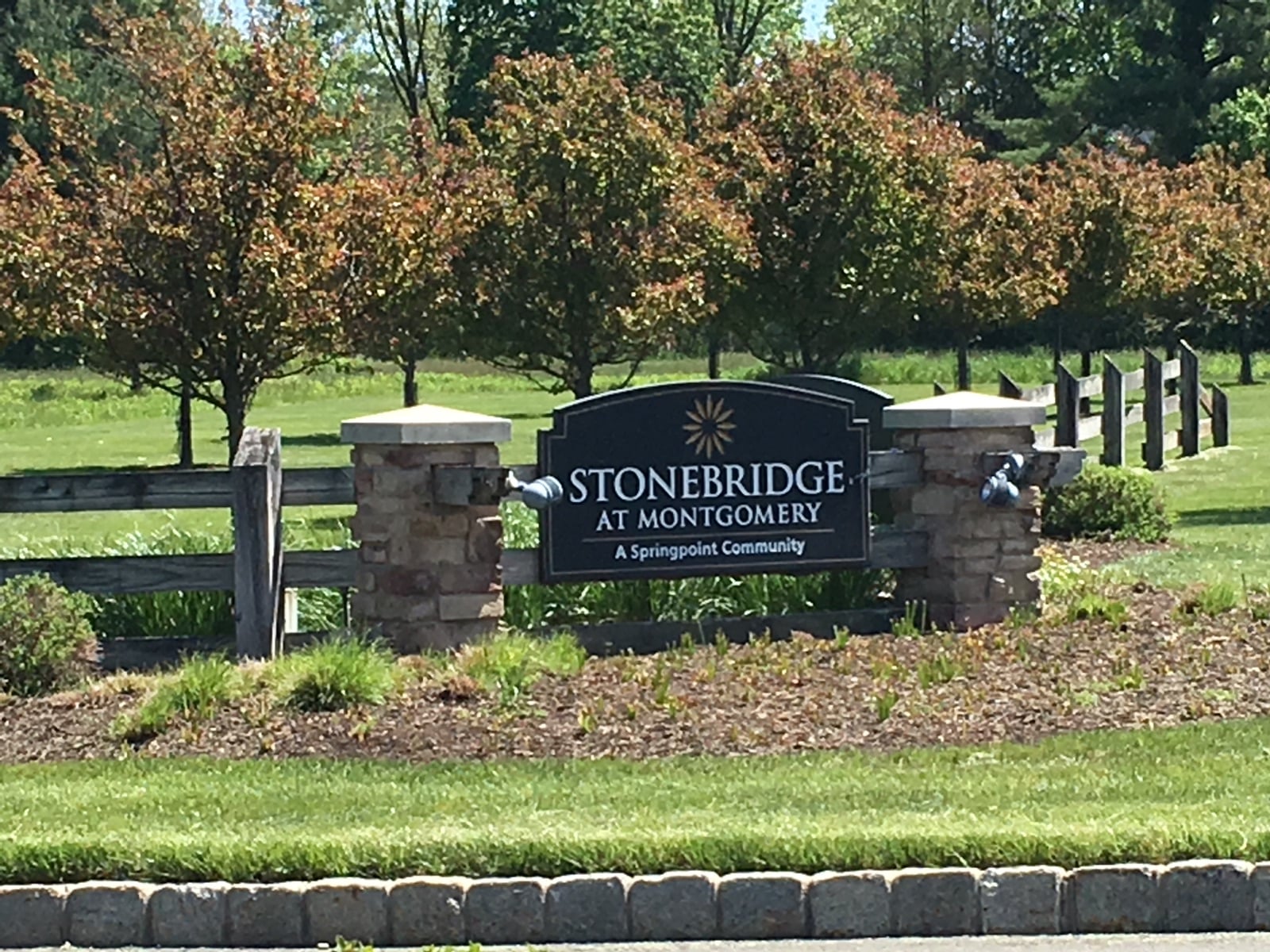 Independence Home Care Volunteered To Help The Residents at Stonebridge at Montgomery Create Floral Arrangements
Independence Home Care provided a floral arrangement activity with the residents at Stonebridge Senior Living Community located in Montgomery, New Jersey.   We worked directly with the residents to help them create their own individual floral centerpiece.  Everyone was very engaged and proud to show off their creativity.  At Independence Home Care we continue to give back and educate the community on home care.  In addition, we provide exceptional care and warmth to over 100 clients 365 days a year with our endless commitment to the elderly and disabled.
If you or an aging loved one are considering hiring home care in Princeton, NJ or the surrounding areas, please call Independence Home Care today at 609-208-1111 for more information.
Home Care in Princeton NJ