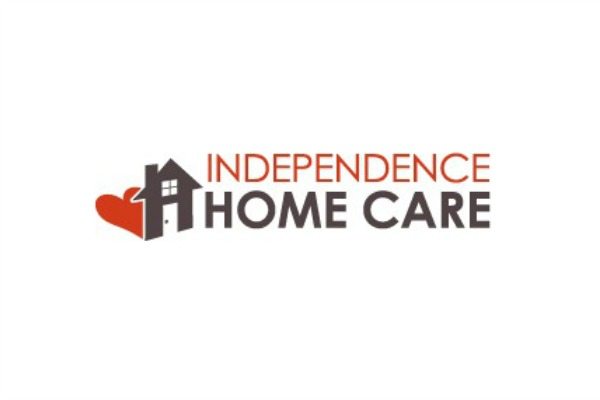 Independence Home Care Welcomes Two New Employees: Nicole McCoach and Jennifer Perry, RN
Due to the growth Independence Home Care has experienced, we're pleased to announce two new additions to the team, Nicole McCoach and Jennifer Perry, RN.
Nicole McCoach, Client Care Coordinator
Nicole McCoach joins IHC as an Client Care Coordinator.  Nicole has over 20 years of professional management and customer service experience.   Being exposed to the healthcare field and assisting in caring for family members at a young age peaked Nicole's interest in the industry.  Nicole brings her exceptional managerial skills as well as a genuine caring and compassionate personality to the team at Independence Home Care.  She brings an enthusiastic passion for helping others and is always a friendly voice on the phone for clients and staff.  Nicole plays an integral role in ensuring that the clients of Independence Home Care receive the absolute best care possible.  She takes great pride in her work and is proud to work for a company that she believes truly gives back to the community.  "Making a true difference in the lives of people in the community is what drew me to the home care industry.  It is such a pleasure to talk with clients and their families and to assist them in getting the care they need right in their own home.  There is no better feeling than being able to make a positive difference in the lives of others."
A lifelong Bucks County, PA resident, Nicole is a married mother of two children who enjoys traveling and spending quality time with family and friends.
Jennifer Perry, RN
Jennifer Perry brings over 20 years of nursing experience to IHC, having worked in subacute and long-term care nursing facilities.  Jennifer was formerly with Helene Fuld Hospital and most recently served as a nurse supervisor/unit manager at Hamilton Continuing Care. She joined the IHC team because she loves being involved in caring for clients in their own homes where they are happy and comfortable. "I enjoy home care and visiting my clients to ensure they have all they need to maintain their independent lifestyles.  There is nothing better than receiving care right in your own home and I am so grateful to have a part in making that happen for my clients."  Jennifer chose a nursing career because she always loved helping people and has a true passion for educating others about health promotion.
Jennifer attended Mercer County where she received her LPN and went on to receive her RN from Capital Health School of Nursing in Trenton, NJ. She is a married mother of 3 who currently resides in Hamilton, NJ.