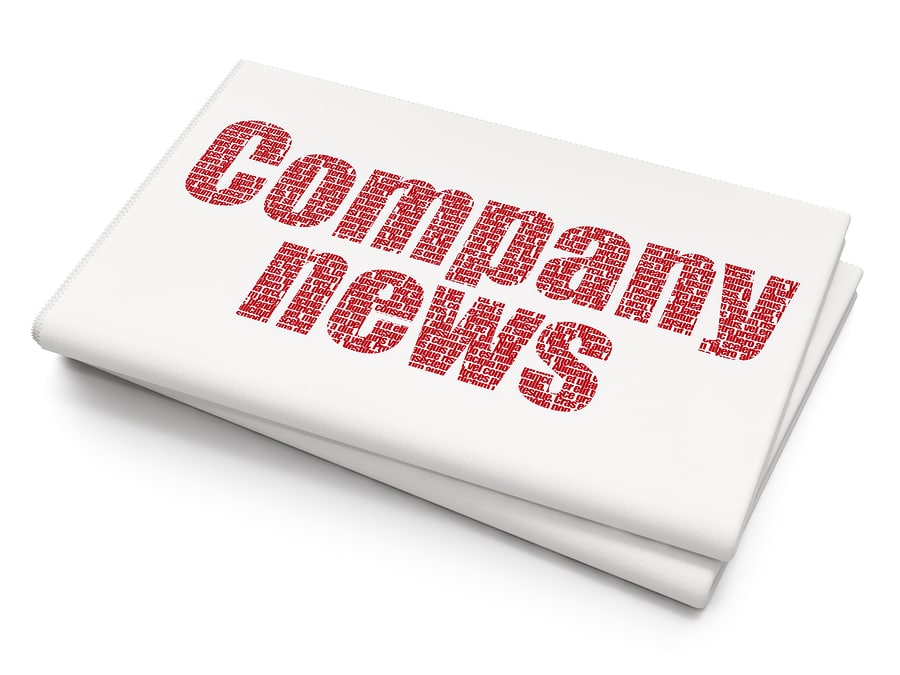 Introducing The Newest Member of Independence Home Care Team!
Introducing The Newest Member of Independence Home Care Team!
Independence Home Care is pleased to announce the hiring of a new Client Care Coordinator, Jessica Archer. Jessica comes to Independence Home Care with a professional background of working in the Healthcare industry as an administrative assistant for over 7 years. She is very dedicated and passionate in her field of work and continuously strives to advance her knowledge and skills in all areas. In 2012, Jessica received her Bachelor's degree in Psychology, along with a minor in Social Work, from Rider University. Her varied experience in the Healthcare field includes working as a volunteer EMT, as well as extensive work with children and behavioral health. Jessica enjoys working in a career where helping others is paramount. Jessica has lived in Hamilton, NJ for the majority of her life. In her spare time she enjoys visiting local wineries and restaurants, photography and traveling.
We are very excited to welcome Jessica to the Independence Home Care team and know she will be an immediate asset to the organization.
To learn more about Independence Home Care, please visit us at www.inhomecarenj.com or call us at (609) 208-1111.