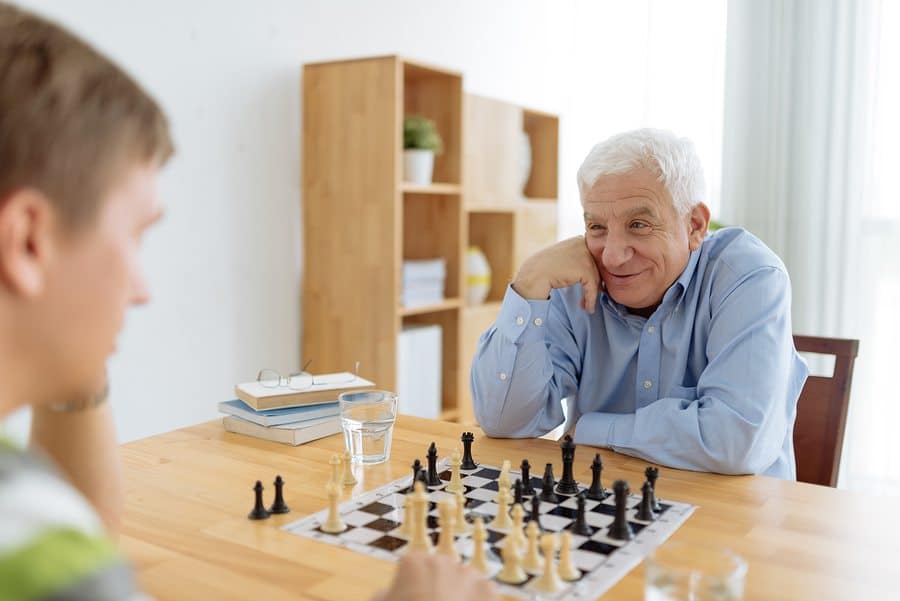 Simple Things You Can Do to Protect Your Parent from Alzheimer's Disease
Caregivers in Millstone NJ
If you are like most family caregivers, one of your greatest concerns is that your aging loved one will develop Alzheimer's disease. This progressive disease can have a devastating impact not just on the person who is dealing with it, but their caregivers as well. By taking steps now you can help to protect their mind against Alzheimer's disease, and do your parent to protect future generations as well.
Some simple things that you can do to protect your parent from Alzheimer's disease include:
Understand the disease. There are many myths and misconceptions around Alzheimer's disease that many people still believe. Believing these can make it far more difficult for you to understand your parent's risk of the disease, detect early symptoms of it, or know what to do if you do notice these symptoms. Do everything that you can to educate yourself and your aging parent about Alzheimer's disease so that you can feel confident in your ability to reduce risk, protect their brain, and be an advocate for your parent if it does happen.
Consider genetic testing. Talk to your parent and their doctor about the possibility of genetic testing to detect predisposition to Alzheimer's disease. Though there are no tests that can tell your parent definitively if they will absolutely develop the disease, or they will absolutely not develop the disease, some tests have been developed that can demonstrate an increased risk of the disease based on certain genetic factors. If your parent's doctor feels that they are a good candidate for this type of testing it can give you insight not only in to their potential for developing the disease, but for yours as well.
Join an event. Alzheimer's awareness activities occur all around the country throughout the year. Look into your parent's local branch of Alzheimer's awareness organizations and find out when the next event will be held. These events generally feature learning opportunities such as seminars or health fairs, as well as a fundraising opportunity such as a walk, run, art show, or other opportunity. Attend one of these events with your aging parent to gain more understanding of the disease and also to offer your support to the fight against this progressive condition.
Keep their brain active. Just like your muscles begin to lose power and effectiveness when you do not use them for some time, your parent's brain will become weaker and more prone to Alzheimer's disease if they do not use it. Find enjoyable ways that you can keep their brain active as they age in place. This can be as simple as laying cards or board games with them when you see them, or as far-reaching as getting them involved in volunteer groups or social organizations.
Be proactive. Do not wait for your aging parent to receive an Alzheimer's diagnosis to start caring for your loved one. Instead, be proactive and respond quickly if you should see any signs or symptoms that could indicate early development of the disease.
If you or an aging loved one are considering hiring a professional caregiver in Millstone, NJ or the surrounding areas, please call Independence Home Care today at 609-208-1111 for more information.
Source: http://www.alzheimers.net/2013-09-18/stop-alzheimers-infographic/
Caregivers in Millstone NJ