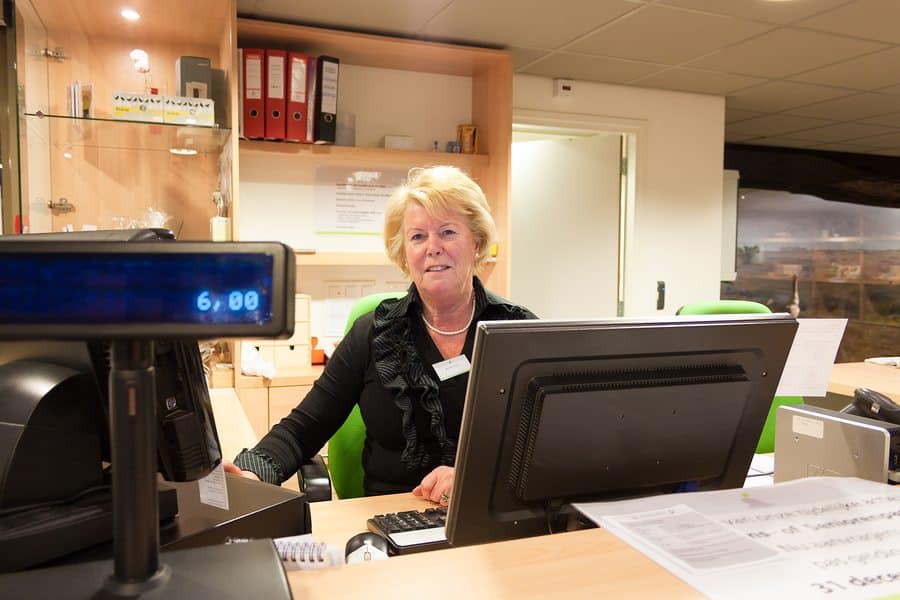 Staying Sharp with Hobbies
Caregiver in Allentown NJ
For many seniors, days are all alike with routines for medications, plenty of time for rest and relaxation, and visits with family and friends. But staying active and social is an important task for
seniors as well. Critical communications skills can be lost if not regularly used and feeling valued and valuable are necessary for self-esteem, self-worth, and a positive attitude.
Many seniors were once involved and participated in activities or hobbies. While rollerblading and skiing may no longer be great choices for them due to the risk of injury and balance issues, there are plenty of ways for seniors to get and stay involved. Family caregivers can help promote an active role for seniors in the community by doing a little investigative research.
Many seniors may find that volunteering roles are extremely worthwhile, enjoyable, and accommodating to their availability. It can also be a great way to save money and still be involved in things that seniors once enjoyed but perhaps have had to cut back on because of fixed incomes. Here are some ideas.
One great choice might be to contact a local theater organization and see if they need or accept senior volunteers for ticket taking positions. It may be a few hours a week, but in exchange, they may offer you discounted or even free tickets. Call the local theater and don't forget to contact on-campus theater organizations and musical venues as well. And if your senior plays an instrument, sings, or performs, encourage them to not only volunteer but perhaps audition and get back on stage. They might really enjoy it!
Another option would be to contact a local garden or botanical center, zoo, or museum who may need docents to act as guides for tours. An interesting thing about becoming a docent, again in addition to reduced fees for membership to that organization if not free membership, is that docents usually receive training. That training can serve as a wonderful way for seniors to keep their minds sharp and alert. In addition, docent training may include information on developing or improving communications skills that seniors will need to continue to work on.
Last but certainly not least, there are always nonprofit organizations that could use support. Especially if your senior was used to making things with his hands, or tinkering, you may want to reach out to a local makerspace in town and see if they need volunteers.
If you or an aging loved one are considering hiring caregiver services in Allentown, NJ or the surrounding areas, please call Independence Home Care today at 609-208-1111 for more information.
Caregiver in Allentown NJ