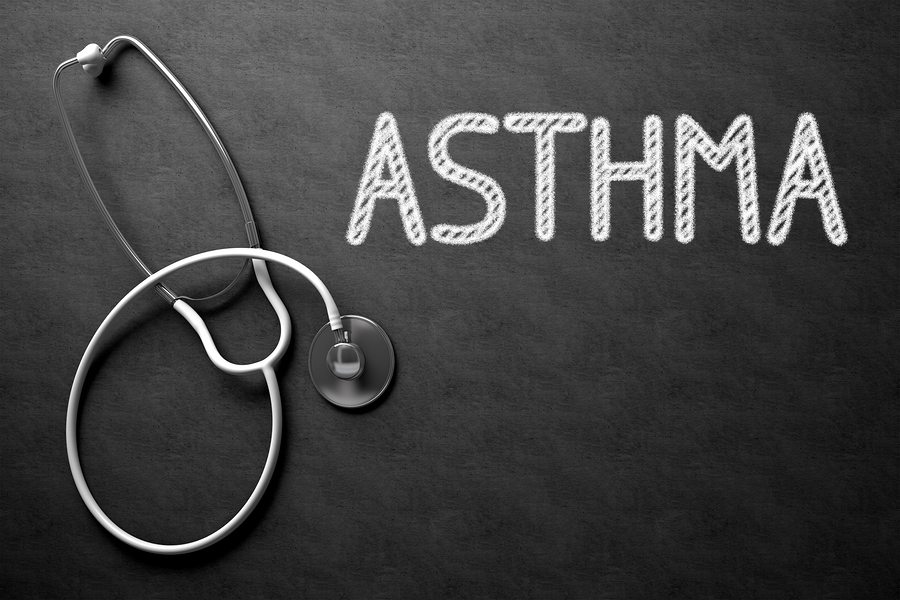 What You Should Know About National Asthma and Allergy Awareness Month
When many people think of issues such as asthma, the first thing that they think about is children or young adults. As a family caregiver, however, it is important that you understand that this condition is not limited to younger people and that seniors can and do suffer from this condition. Understanding it can help you to ensure that your elderly parent gets the level of care and medical attention that they need to properly manage their asthma and maintain their health as they age in place.
May is National Asthma and Allergy Awareness Month. This is the perfect opportunity for you to learn more about this potentially serious condition and how you can help your parent cope with it properly throughout their later years.
Some things that you should know about asthma include:
Approximately 25 million people throughout the United States are currently living with asthma
This number accounts for 8 percent of the total population of the country, or 1 in every 12 people
The American Academy of Allergy, Asthma, and Immunology reports that the instance of asthma is increasing throughout the population
Approximately 53 percent of people who are living with asthma suffer an asthma attack in any given year
Unlike in childhood when boys are more likely than girls to experience asthma, among adults women are more likely than men to suffer from the condition
Fewer than 50 percent of those who are living with asthma report that they have been adequately taught how to avoid the triggers that can cause or worsen an attack
Nearly half of adults who report that they have been taught how to avoid their triggers actually follow through with this guidance
Blacks have the highest instance of asthma among all ethnic groups, followed by American Indian, Alaskan native, and multi-race individuals
Asthma is linked to more than 3,400 deaths throughout the United States each yer.
If your elderly parent has been suffering with a health challenge such as asthma or you simply feel that they would benefit from more diversified care, now may be the ideal time for you to consider starting senior care for them. A senior home care services provider can be with your elderly loved one on a fully customized schedule that is tailored specifically to them. This ensures that your parent will have access to the care, support, and assistance that they need, while allowing you to continue giving them the level of care that you want to and are able to provide. A senior care provider can work with your parent to create a highly personalized set of services designed to not only help them manage their needs, challenges, and limitations, but also to encourage them to maintain a lifestyle that is as active, engaged, and independent as possible throughout their later years. When it comes to handling health issues, one of the most beneficial services that this senior care provider can offer for your aging parent is reminders to help with medication and treatment compliance. This will help ensure that your senior will take their medications or follow other guidelines from their doctor when and how they were meant to in order to gain the maximum benefit.
If you or an aging loved one are considering hiring senior care in East Windsor, NJ or the surrounding areas, please call Independence Home Care today at 609-208-1111 for more information.
Sources
http://www.aafa.org/page/asthma-and-allergy-awareness-month.aspx
http://www.aaaai.org/about-aaaai/newsroom/asthma-statistics
http://www.mayoclinic.org/diseases-conditions/asthma/basics/symptoms/con-20026992
Senior Care in East Windsor NJ